You do not have any favourites
REAL ESTATE, GRUPO NEXUS, TIPS TO GET A ZEN HOUSE
5th July 2022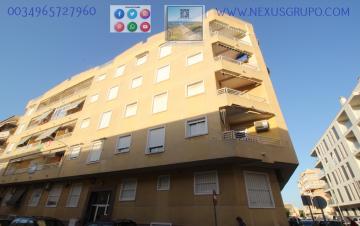 REAL ESTATE, NEXUS GROUP, INFORMS
Would you like to detox from the stress of everyday life and find the refuge you need in your home?
Surely you have already seen this trend in interior design magazines, on the windows of furniture stores.
Low bed tables at ground level. And you can accompany this with pleasant touch rugs that invite us to go barefoot and connect with ourselves, because of how pleasant this practice is as long as the temperature is with us.
Transfer this healthy obsession, for touch and softness, not only on the floor and its rugs. Look for nice textures, whenever you can in your decoration.
Scented candles, essential oils, incense. Play with the aromas according to the season of the year in which you find yourself.
Probably in hot seasons like spring or summer you need fresher scents, while with the arrival of cold you want more homey sensations with wood, cinnamon or vanilla oils.
Simply let yourself be carried away by your senses or trust the advice of the people who want to help you in the establishment where you buy these fragrances. The important thing is your well-being and comfort.
info@nexusgroup.com
0034 965727960