You do not have any favourites
DIFFERENCE BETWEEN VACATIONAL AND SEASONAL RENTAL
21st February 2023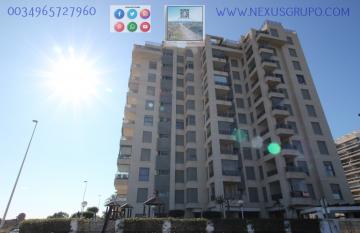 REAL ESTATE, NEXUS GROUP, INFORMS
With the changes in rental regulations, many investors and owners are considering opting for vacation rentals or seasonal rentals to market their homes. Both models are more beneficial to the landlord and more flexible than traditional rentals.
What option is the most recommended when exploiting your home?
Anyone who decides to invest their savings or wants to grow their business and buy real estate wonders what is better.
Giving a closed and absolute answer to this question would be a mistake, the variables that influence whether one model or another is the most appropriate will depend on many factors, such as the type of investment that you can carry out, the profitability you want to obtain, the time you can dedicate to managing or the location of the homes.
Although the first two factors depend on you, you can overcome the time factor with specialized tools that will help you automate processes.
However, the last variable depends on the regulations at the level of the Autonomous Community, City Hall or Cabildo,
info@nexusgrupo.com
0034 965727960