You do not have any favourites
Spain, fourth most attractive European country to invest in 2023, according to CBRE
16th February 2023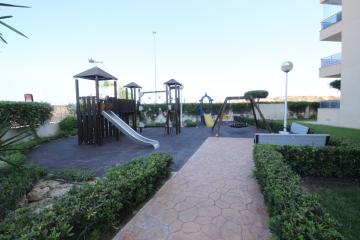 REAL ESTATE, NEXUS GROUP, INFORMS.
Spain climbs positions in the ranking of the most attractive European countries for investors in 2023, reaching fourth place, three places above the previous year, when it was in seventh position. Spain is only behind the United Kingdom, Germany and France. By cities, Madrid and Barcelona also improve their position, occupying fifth and sixth place respectively in the ranking of the ten preferred European cities to invest in, according to the latest Investor Intentions Survey 2023 prepared by CBRE.
Spain, together with Germany, is the only country that has more than one city in this ranking, demonstrating the good forecasts of the Spanish Real Estate sector. In addition, both cities advance positions compared to the previous year. Madrid has gone from sixth to fifth, while Barcelona has risen from ninth to sixth.
According to the study, southern Europe has been especially active, with several European cities, including Madrid, Barcelona and Lisbon, among the markets that will arouse the most interest in 2023. At a European level, the United Kingdom has displaced To Germany.
According to the study, investors maintain good prospects for 2023. Half of them expect investment activity to increase or remain stable throughout the year. Among the main challenges they pose are fears of a recession, mismatched expectations between buyer and seller and tightening credit conditions. High inflation is also one of the great challenges for investors.
info@nexusgrupo.com
0034 965727960