You do not have any favourites
ONLINE FRAUD BASED ON MULA ACCOUNTS
14th September 2021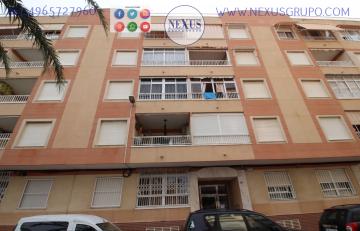 REAL ESTATE, NEXUS GROUP, INFORMA
A distinction should be made between tax havens and low-tax jurisdictions. There are areas like the EU, where with a court order you get any authority or bank to provide you with all the information, stressed De la Rubia. On the other hand, if that same commandment is directed to Panama, even in the financial sector, from the entity itself, they can alert the suspect,
On the issue of cryptocurrencies, Pedro Galindo announced that a legal reform has just taken place in Spain, although from the OCP we already warned notaries years ago about how to avoid laundering and the financing of terrorism with these currencies. There is legislation in some countries; the problem is the enormous volume of virtual wallets that allow the current 4,000 cryptocurrencies to be used.
For De La Rubia, the use of cryptocurrencies in money laundering is increasing, but it is still exceptional. The criminal wants to have his money safe from him and those currencies are volatile. Cash is still the main asset of criminals. If he highlighted the increasing use of virtual wallets. There are places with little banking and with risk of terrorist financing where donations proliferate in this way. There are mobile applications that, without being associated with a card or account, allow you to make transfers. De La Rubia demanded an increase in penalties for crimes of this type. It is not easy to convict for money laundering. Sometimes the organization is dismantled and as the judicial process progresses, the accusation weakens and finally they are only convicted of the preceding crime and not that of money laundering, with which in many cases the seized assets have to be returned.
info@nexusgrupo.com
0034 965727960