You do not have any favourites
10 REASONS NOT TO SELL A PROPERTY BETWEEN INDIVIDUALS
28th June 2022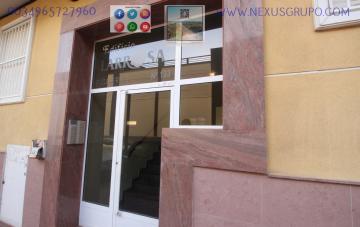 REAL ESTATE, NEXUS GROUP, INFORMS
1. Scams
Without a contract in between, advance payments as a deposit may not be returned.
The most common scams are the falsification of documents (mortgages, occupancy certificates, ownership, simple notes), deposits for foreign investors, rip deal, advance payments, squats, purchases on behalf of third parties,...
2. Responsibility lies entirely with the owner
An owner does not have civil liability insurance, to support possible errors that lead to compensation.
Notaries can close the operation, but they are not responsible for contractual errors and omissions.
For example, indicating a wrong material can cause claims by the buyer.
info@nexusgroup.com
0034965727960