You do not have any favourites
WHAT TO DO TO SAVE ELECTRICITY, REAL ESTATE, GRUPO NEXUS, INFORMA
9th July 2022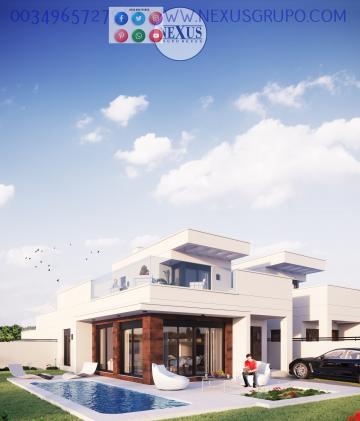 REAL ESTATE, NEXUS GROUP, INFORMS
Certainly, there are large planned investments that can make a difference, although we can understand that certain profiles can give them vertigo from the beginning, although the savings in the long run are proven. You did not object, on other occasions starting is very simple. You sign up?
What about a general rise in the price of energy?
As you know, more expensive hours than others to literally do housework like putting on the washing machine, for example. Does the concept of valley hour ring a bell? There are applications that will tell you at what time it is more profitable to spend energy. In fact, there are also trends such as bath cooking, energy engineering to pay less.
Finally, after these tips, partly based on ingenuity and tradition, we will not deny that those homes that spend the least are those certified by their energy label and the same happens with your appliances, initial investment and savings in the medium and long term. If you have the opportunity to invest, the advice is that you do it, your pocket and your planet will thank you.
info@nexusgroup.com
0034 965727960