You do not have any favourites
WHAT TO DO TO SAVE ELECTRICITY, REAL ESTATE, GRUPO NEXUS, INFORMA
7th July 2022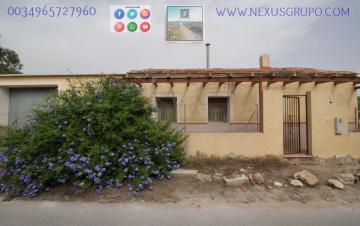 REAL ESTATE, NEXUS GROUP, INFORMS
Certainly, there are large planned investments that can make a difference, although we can understand that certain profiles can give them vertigo from the beginning, although the savings in the long run are proven. You did not object, on other occasions starting is very simple. You sign up?
Optimizing the lighting in our homes, temperature control, traditional methods, there is a second piece of advice that at first glance is very common sense, however, unfortunately we have not yet included it in our routines and although it is so obvious we do not put it into practice regularly.
Sunlight is on our side, either because it hits us directly or not, the windows of our home will fill our rooms with light.
Whenever you can, place those leisure work areas, such as dining tables, near windows, so that you can use sunlight to the fullest. And yes, those printed curtains that you like so much are beautiful, but be careful if you are short of light because, unless they are translucent, they can make it difficult for light to pass through their fabrics. Although you can always choose to leave them collected on the sides and show them at nightfall, where you should make use of artificial light sources.
info@nexusgroup.com
0034 965727960