You do not have any favourites
WHAT IS THE CHEAPEST WEEK TO TRAVEL THIS SUMMER?
19th July 2023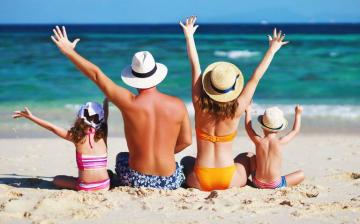 The ideal time to go on vacation is crucial, especially when we can save some money. According to a report by Skyscanner and OnePoll, the last week of August and the first week of September are the cheapest for traveling. Organizing a trip that fits our budget is not easy; choosing the destination, accommodation, and activities to do on vacation all require time and money. The study shows that only 7% of Spaniards search for the cheapest week on the Skyscanner platform, while 53% are unaware that there are cheaper weeks to travel. Taking advantage of these weeks can lead to savings of up to 27%, up to 340 euros for families of four members. If you want to book flights at lower prices, avoid buying on weekends or Fridays, as prices increase significantly. Opt to purchase them on Mondays or Wednesdays at noon or in the early morning.