You do not have any favourites
WHAT ABOUT THE BANKS AND THE GRANTING OF MORTGAGES?
11th September 2021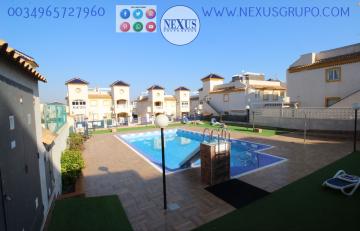 REAL ESTATE, NEXUS GROUP, INFORMA.
From the Spanish Banking Association (AEB) they remember that knowing who the real owner of the home is is essential for the mortgage to materialize.
"According to the Bank of Spain", explains the financial employer, "the Mortgage is a banking product that allows the client to receive a certain amount of money (loan capital) from a credit institution (lender) in exchange for the commitment of return said amount, along with the corresponding interest, through periodic payments (installments). The difference with other types of loans is that it has an additional guarantee: the property acquired. In every mortgage loan there are two fundamental elements. The first is the contract of loan, in which the obligations of the debtor and the conditions of the loan are detailed, as well as the repayment term, the installments and the repayment system. The second element is the mortgage guarantee, which means that, in the event of non-payment, the lender can take ownership of the mortgaged asset.
info@nexusgrupo.com
0034 965727960