You do not have any favourites
THE HOUSEHOLD SAVINGS RATE WAS 4.8%
2nd January 2021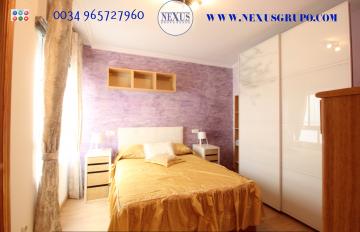 Real Estate Group Nexus, has read that the Household Savings Rate stood at 4.8% of their disposable income in the third quarter of 2020
Spanish hoars spent less than they entered in the third quarter, which led to their savings rate being 4.8% compared to 1-7% in the same quarter of the previous year, according to a report from the National Institute of Statistics (INE).
Specifically, household savings stood at 8,063 million euros,
Compared to -2,971 million euros in the third quarter of 2019.
Happy weekend.