You do not have any favourites
SECOND HALF OF 2020 THE PURCHASE OF HOUSING BY FOREIGN BUYERS DROPPED 10.8% YEAR-ON-YEAR
27th July 2021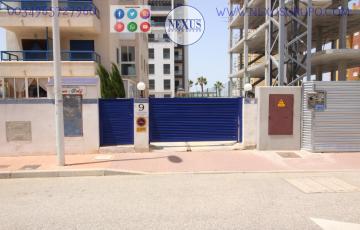 REAL ESTATE, NEXUS GROUP INFORMS:
The sale of free housing by foreigners slowed its fall in the second half of 2020, after the sharp decline registered in the first half of the year. 45,062 operations were carried out, 10.8% less than in the second half of 2019.
Resident foreigners made 61% of the purchases, although with a decrease of 5.8% year-on-year. The other 39% of foreigners' purchase and sale transactions were by non-residents, with a year-on-year fall of 17.7%.
By nationality, the group of foreigners who bought the most homes was once again the British, with 13% of total operations (5,865)
info@nexusgrupo.com
0034 965727960