You do not have any favourites
SECOND HALF OF 2020 THE PURCHASE OF HOUSING BY FOREIGN BUYERS DROPPED 10.8% YEAR-ON-YEAR
26th July 2021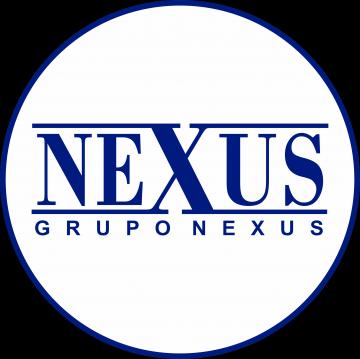 real estate GRUPO NEXUS INFORMS:
The British regain first place as the group of foreigners who buy more housing in our country.
Resident purchases and sales accounted for 61%, falling 5.8%. Non-residents accounted for the remaining 39%, with a decrease of 17.7%.
By nationality, the group of foreigners who bought the most homes was once again the British, with 13% of the operations.
Non-residents once again paid higher amounts for their homes (€ 2,200 / m2) than residents (€ 1,426 / m2)
Home sales by foreigners fell by 10.8% year-on-year, again being very different between CCs. AA. These operations represented 15.9% of the national total in the second half of 2020, lower than the average between 2012 and 2019 (18.7%).
The fall in the second half of the year, although less than in the first half, continues to reflect the effects of the Covid-19 pandemic.
info@nexusgrupo.com
0034 965727960