You do not have any favourites
REAL ESTATE GROUP NEXUS WISHES TO CONGRATULATE ALL THE PARENTS, JOSES AND JOSEFAS
19th March 2020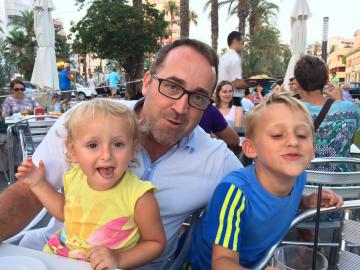 Nexus Group Real Estate.
He wishes to congratulate all the Popes, Josefas and Joses, that you have an excellent day. within this situation that we are living.
Cheer up, Patience and Good humor. Remember that we continue working, you will find us via Skype, Wassap, Meseenger, Youtube, Fb, Twitter, and our emails.
info@nexusgrupo.com
0034 965727960
0034 664735864