You do not have any favourites
ONLINE FRAUD BASED ON MULA ACCOUNTS
15th September 2021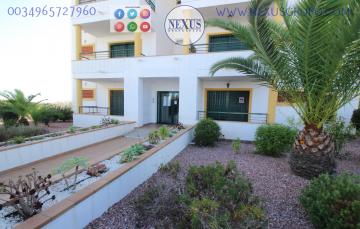 REAL ESTATE, NEXUS GROUP, INFORMA
Pedro Galindo detailed the process of collaboration of notaries with the State security forces and bodies in the prevention of economic crimes. It is a preventive participation. Notaries participate as subjects bound by due diligence. They must try to know the origin of the heritage and verify that the operation is not strange. To do this, they comply with a series of risk indicators that allow detecting suspicious transactions. Many operations are impeccable from a legal point of view, and more so when the organization is sophisticated, so you have to look for unusual objective and subjective issues, such as a high cash payment or the incorporation of numerous companies in short periods of time. One aspect of great concern to us is that of terrorist financing operations, for which we have also included indicators of suspicion.
Noé De la Rubia highlighted the value of notarial collaboration, which immediately offers and orders a large volume of very valuable patrimonial information for our investigations. Notaries provide you with everything perfectly organized, when you are used to the opposite; information is delayed, incomplete or has errors. We must value the excellent database of notaries. I have to say that it is the envy of other countries and that it should be accessible to more researchers. There is no other example in the world.
The prevention of money laundering and the collaboration provided by notaries in the fight against this scourge, is very important.
info@nexusgrupo.com
0034 965727960