You do not have any favourites
FOR SALE HOMES AND OTHER PROPERTIES WITH DISCOUNTS OF UP TO 64%
21st July 2023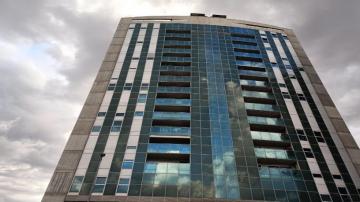 The real estate 'servicer' of Banco Santander, Diglo, has launched a summer sales campaign for 777 properties with discounts of up to 64%. The offer, valued at 111.6 million euros, will be available from July 1st until September. The range of properties includes commercial premises (with the highest discount of 64%), garages, and storage rooms (with discounts of 63%), homes (with reductions of up to 58%), offices, and industrial warehouses (with discounts of up to 62%).
These properties are located throughout Spain, with a higher concentration in Andalusia and Madrid (22% each). Catalonia, Valencia Community, Castile and Leon, Galicia, Murcia, and the Basque Country also offer discounted properties for sale. Javier Román, director of the real estate area at Diglo, highlights that it is an opportunity for buyers interested in quality and price.
To check the offer and characteristics of the properties, you can visit Diglo's website or request an online or in-person visit at the company's offices.