You do not have any favourites
EXCHANGE HOUSE IN SUMMER TO SAVE ON VACATIONS: WHERE YOU CAN DO IT AND TIPS
20th July 2023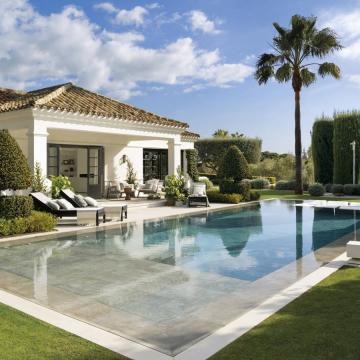 House swapping in summer is an economical option for vacationing. Through online platforms, individuals can exchange homes, saving up to 30% on travel expenses. It is not mandatory to offer your own home to participate in the exchange. Among the leading companies in this sector is HomeExchange.com, with over 400,000 homes available in 190 countries. Homelink.org and Lovehomeswap.com are also options.
This type of service is ideal for traveling with children, as you will find houses with all the necessary amenities. To join the platform, you must provide relevant details about your home and set preferences for dates and countries for the exchange. It is advisable to contact the owners through video calls before agreeing to the exchange.
Before departing, make sure to leave someone responsible in charge of your house or leave written instructions in case it's not possible. You can also leave a welcome gift. Most platforms, such as HomeExchange, offer damage and theft insurance for added peace of mind. Review the coverage before choosing the exchange platform.