You do not have any favourites
10 REASONS NOT TO SELL A PROPERTY BETWEEN INDIVIDUALS
29th June 2022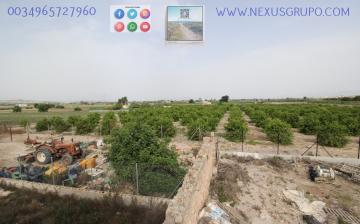 NEXUS GROUP REAL ESTATE INFORMS
3. Paperwork is exhausting
One of the most complex tasks for home buyers and sellers, according to the NAR annual study, is the bureaucratic task.
According to the Community, there are different legal formalities, necessary for the process of sale.
There are templates of legal documents available to individuals, which can be downloaded from the Internet, but it does not ensure that the parties understand the scope of the contractual clauses.
4. Homeowners can get stuck in a bad deal
A hastily accepted offer may result in an inappropriate deal being reached, or the buyer having to be paid to undo the offer.
For the peace of mind of the owner, the real estate consultant ensures a correct management of offers.
info@nexusgroup.com
00034 965727960