You do not have any favourites
REAL ESTATE, GRUPO NEXUS, TIPS TO GET A ZEN HOUSE
4th July 2022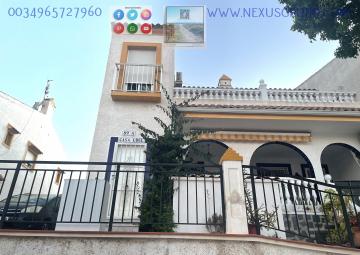 REAL ESTATE, NEXUS GROUP, INFORMS
Would you like to detox from the stress of everyday life and find the refuge you need in your home?
Zen decoration will give you the balance and harmony that you yearn for and we want to invite you to discover its rules and guidelines to achieve that small yet great decorative goal.
Zen decoration is based on a Buddhist philosophy that seeks relaxation and connection with ourselves.
And how can we get it? Through the creation of spaces that allow us to create a different atmosphere from the one that permeates our daily life to lower revolutions.
A charged environment also charges our perception of the environment. Therefore, bet on fine lines, soft strokes, neutral colors.
info@nexusgroup.com
0034 965727960