MOROS Y CRISTIANOS 2017
14 Jul 2017
Back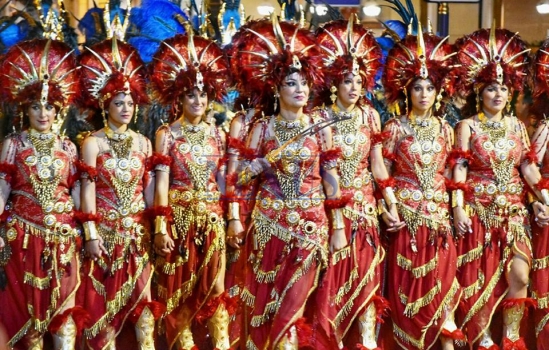 The fiestas of Moors and Christians begin in Guardamar del Segura, and in Grupo Nexus we are prepared to live them.
Declared of tourist interest of the Valencian Community, the Moorish and Christian sides face to obtain to conquer Alicante lands. The Pregón is the starting point of the fiestas, followed by the representation of the legend of the 'enchanted', a light, water and fire show based on the figure of the Lady of Guardamar, Iberian sculpture of the IV century BC.
For 12 days, Guardamar is decked out to revive the battles of Moors and Christians, if you do not want to miss anything, download the party program.
We remind you that we are raffling a Vip Balcony to live the parade on Sunday 23. Enter here and give to like the publication to participate.
Happy Holidays